Welcome to Ochotny CPA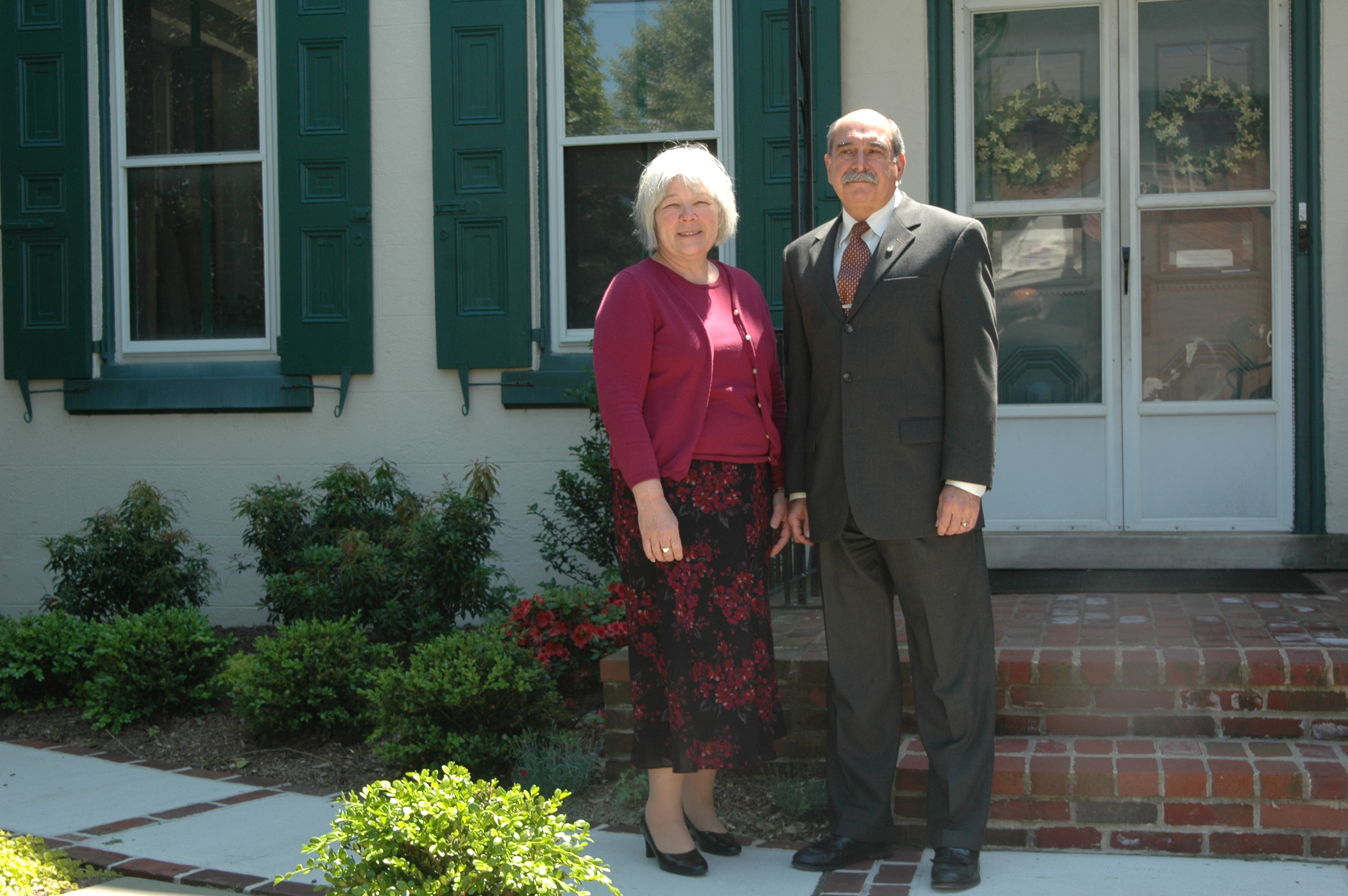 Joseph J. Ochotny, CPA is a financial services practice serving individuals, families and businesses. We provide tax planning, estate planning, wealth management, business management, consulting services, and much more.
We are associated with the American Institute of Certified Public Accountants (AICPA) and the Pennsylvania Institute of Certified Public Accountants (PICPA). Periodic professional evaluations of the practice by the PICPA assure you that we are offering the highest level of service and that our practice is compliant with all regulations of these governing bodies. ...
Professional, Personal Service
"We are excited about our profession because we meet and develop relationships with great people, and more importantly, we positively affect families' lives.
We want each of our clients to know they can rely on us to do the best we can to help them fulfill their responsibilities and pursue their dreams.
Our goal is to make each individual feel completely satisfied that their personal and business finances are in order. We add the personal Ochotny touch to the management of every account."
Joe & Eleanor Ochotny