Services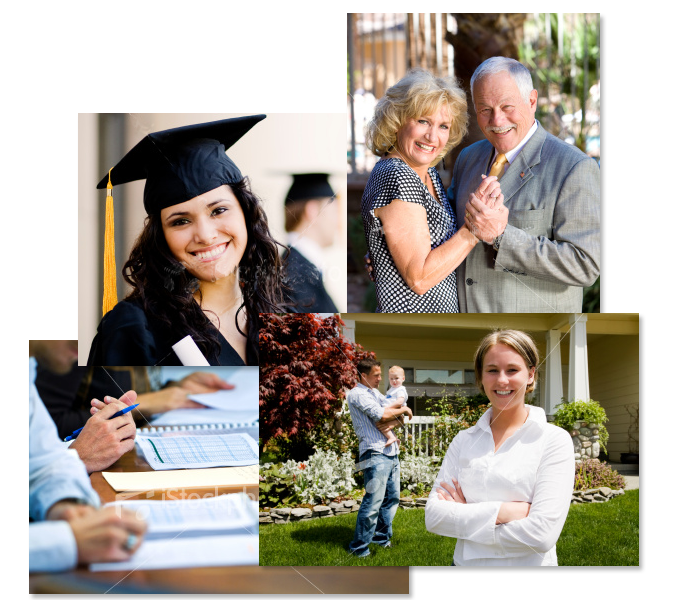 Ochotny CPA provides personalized services for a variety of different situations. From individual tax returns to complex business accounting, we have the perfect fit for your needs. We have the knowledge and expertise to handle bookkeeping, accounting, payroll, taxes, estates and much more.
Are you feeling overwhelmed?
Do you not know where to start?
Are deadlines looming?
Do you dread taking care of your own financial services or making a mistake?
Please feel free to review all of the information on this site to find the services that are a right fit for you. If you don't see something listed specifically, please contact us to find out if we can help you in your individual situation.

Personal Services
We provide tax advice, planning and filing for individuals and families. We also provide estate planning, handle estate settlements, and much more. Click Here for a full listing of these services.
Business Services
Many of our clients are also business owners, which is why we coordinate our personal and business services closely. Click Here for a full listing of these services.
Wealth Management
We offer additional coordinated financial services through Ochotny Wealth Management.