About us
At Ochotny CPA , we employ specialists in accounting, bookkeeping, taxes and payroll to ensure that all of our clients' needs are satisfied. From the small business owner to a local family and everything in between, we can help relieve some of the stress surrounding these tasks. We believe our teamwork approach adds a broader perspective to all we do and provides increased benefits to our clients.
Our experienced professionals specialize in creating an approach that is designed to address your individual situation. We also utilize various resources to ensure that you get the best possible outcome, no matter what your situation. Let us introduce you to your team:

About Joseph J. Ochotny, Jr.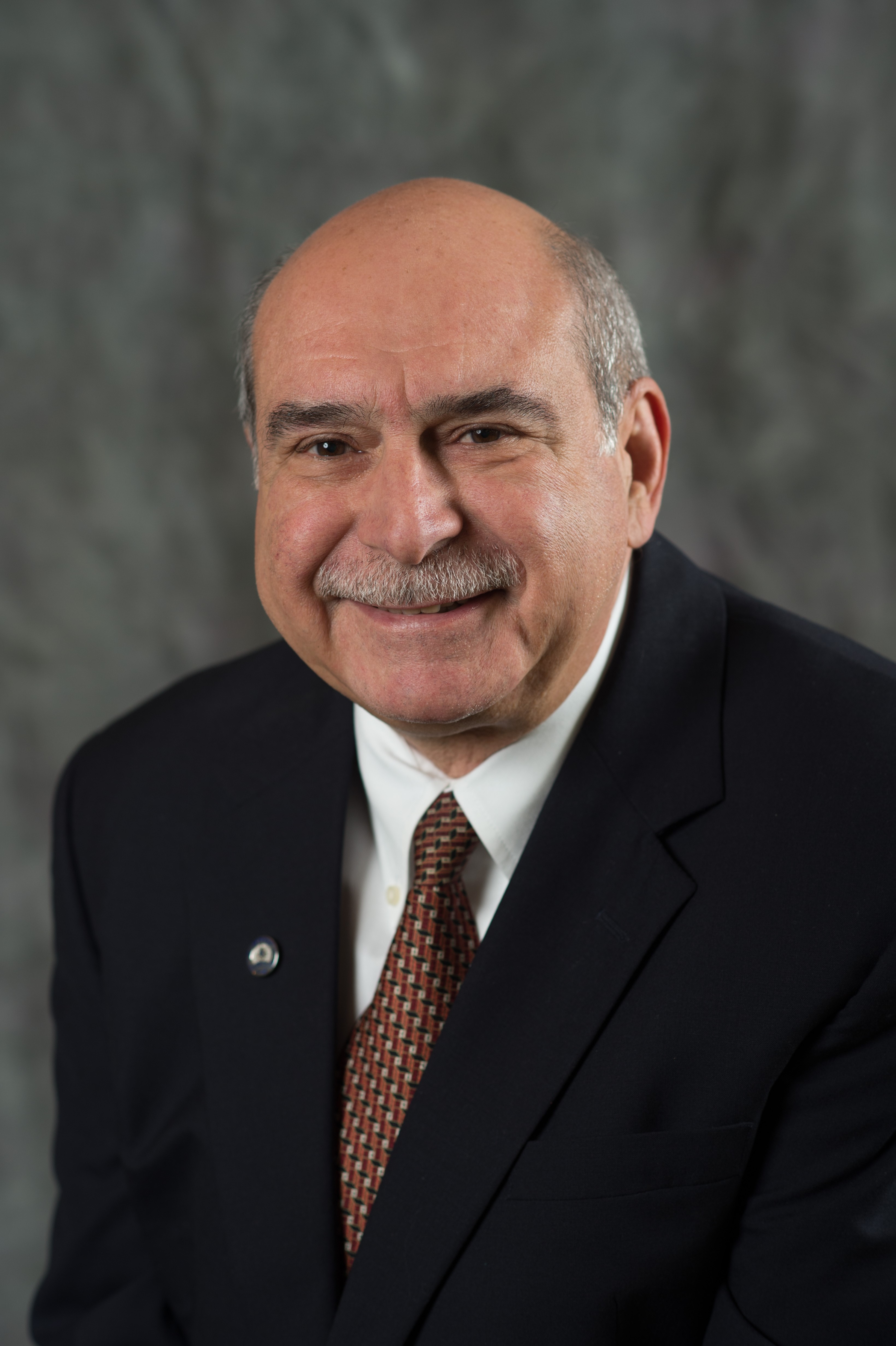 Joe has been serving the suburban Philadelphia area for over 30 years as a Certified Public Accountant (CPA.) He earned his Bachelor's of Science in Business Administration and Accounting from Bloomsburg University. Joe opened his own accounting practice in 1990. In 2001, he earned the Personal Financial Specialist (PFS) certification through the American Institute of Certified Public Accountants. Joe also provides financial services through his affiliation with Ochotny Wealth Management.
Joe believes in giving back to his community and has been an active member of several civic, philanthropic, and youth sports organizations over the years. He is a life-long resident of the suburban Philadelphia area, where he currently lives with his wife, Eleanor. He has three grown children and three grandchildren.
About Eleanor Ochotny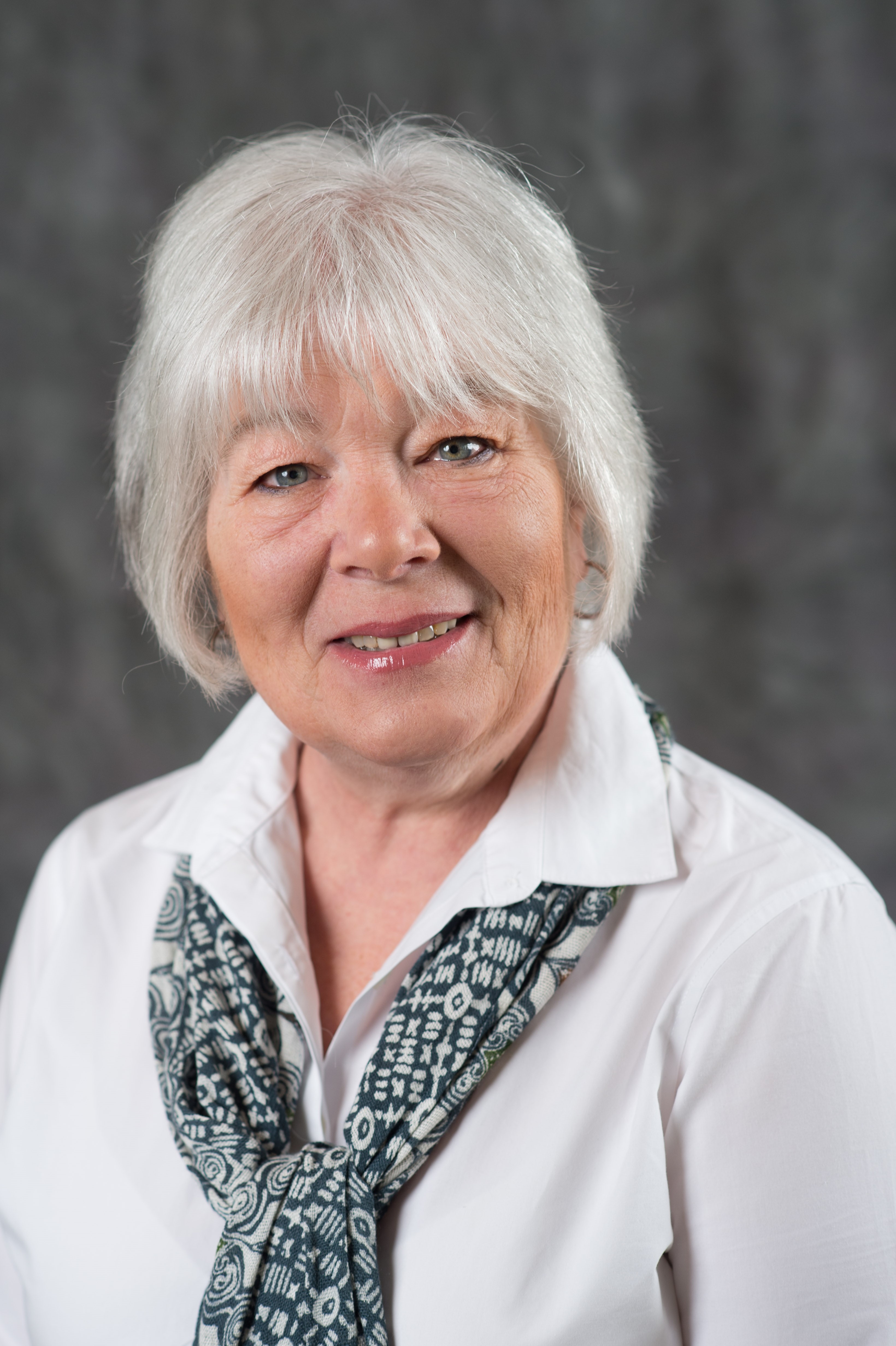 Eleanor graduated from Cornell university with a Bachelor's of Science in Human Ecology. She provides superior client service as the Office Manager and masterfully coordinates services between all departments of the practice.
Eleanor has lived all over the United States, but has been a resident of the suburban Philadelphia area for over 30 years.
She is active in community affairs and lives with her husband, Joe. She also has three grown children and three grandchildren.
About Michael Apa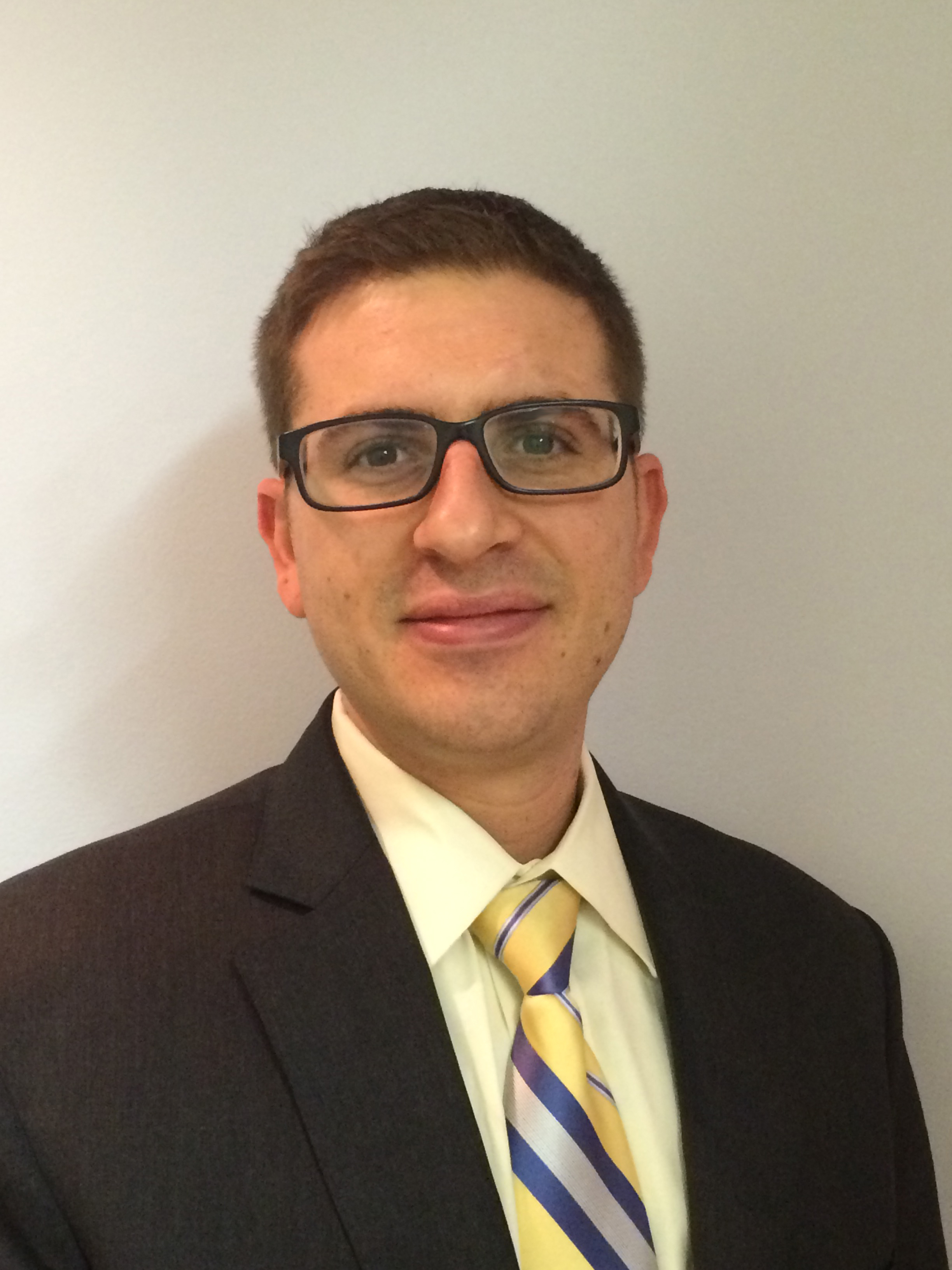 Mike has been serving the suburban Philadelphia area for over 6 years and recently earned his status as a Certified Public Accountant (CPA) in the state of Pennsylvania. He graduated Summa Cum Laude from Temple University in 2008 with a Bachelor's of Business Administration and Accounting. He has worked with many types of clients in various industries and for several public accounting firms, both large and small, which helped add to his level of knowledge and expertise in the fields of accounting and tax services.
Mike's specialties focus on accounting for small to medium sized companies, as well as tax return preparation for all types of businesses and individuals. He has been actively involved with the financial decisions facing many start-up businesses and has gained additional experience with non-profit organizations. He strongly believes in the concept of value-added service and enjoys providing top-notch services of which clients can be proud. He cares about his clients and their families by striving to offer sound financial advice to help them grow into the future and be successful in fulfilling their life-long dreams. He enjoys giving back to the community and currently volunteers at Manna on Main Street, a charity in Lansdale that helps fight the hunger problems facing many local families every day.